Adriana and I just finished putting these together
before dinner and she couldn't be more thrilled.
she had so much fun with the little jobs I gave her to do these
and is really excited to give these out to friends tomorrow.
I found them a couple of years ago
via Martha Stewart's website
and pinned them for friends months ago.
here they are for you all!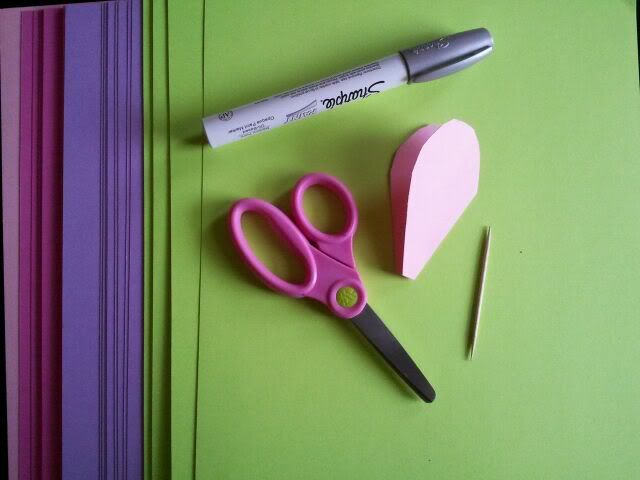 what you need
card stock
scissors
tooth pick
marker
heart template
and dum dum lollipops
or which ever brand you prefer
I find these work perfectly!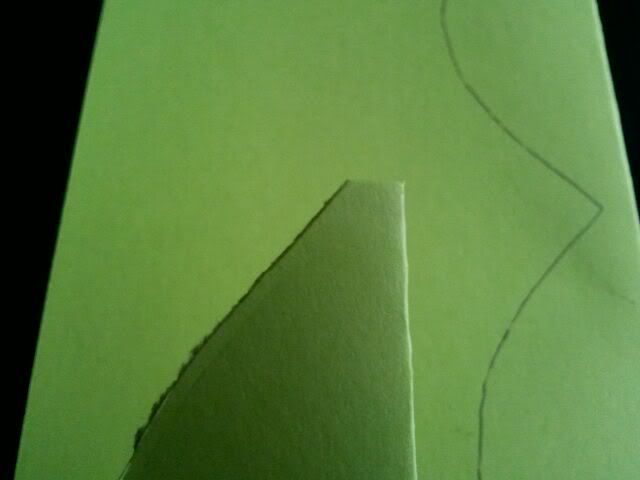 the first heart template I made
turned into my second template.
you want to cut out the exact heart shape you want
and then cut the tip, like shown.
trace the heart stopping
where the trimmed end is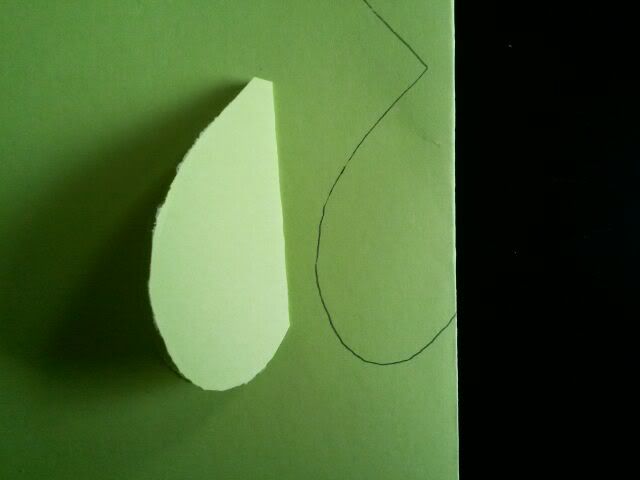 and do the same flipped so that they connect,
like shown!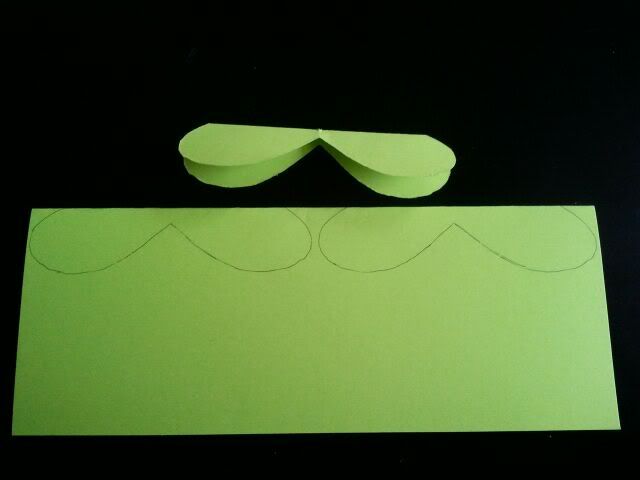 cut the template out and trace onto papers
as shown until you reach the desired amount.
remember: each flower needs two of these.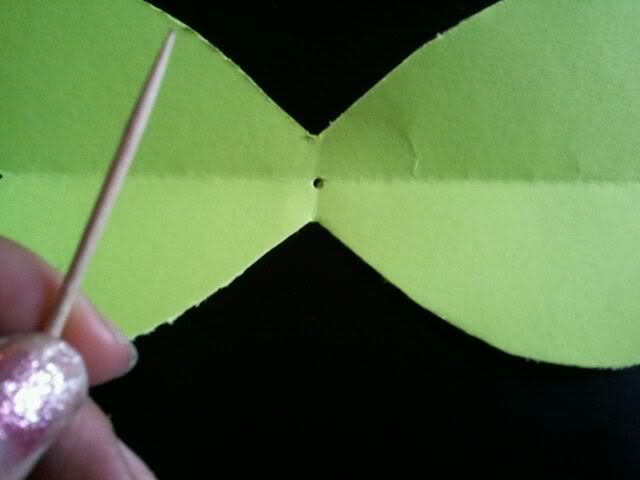 poke a hole in the middle of each
be extremely careful-
they can tear in half if done roughly!
your next step is pushing the lollipop
stick through the hole of one paper first
then stacking the other through.
just another view to
see how it looks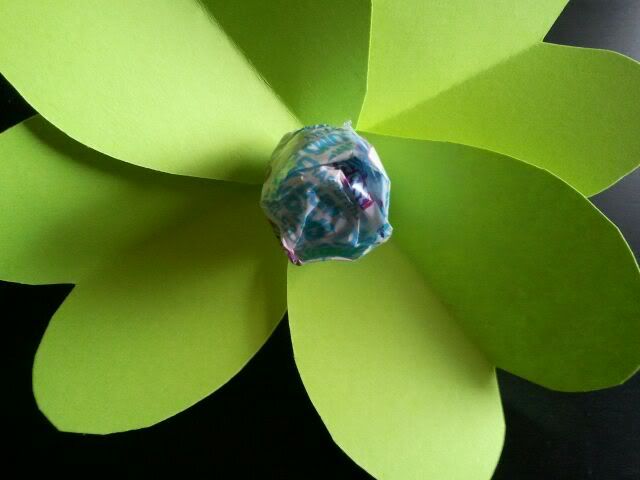 this is the outcome-
without writing, yet.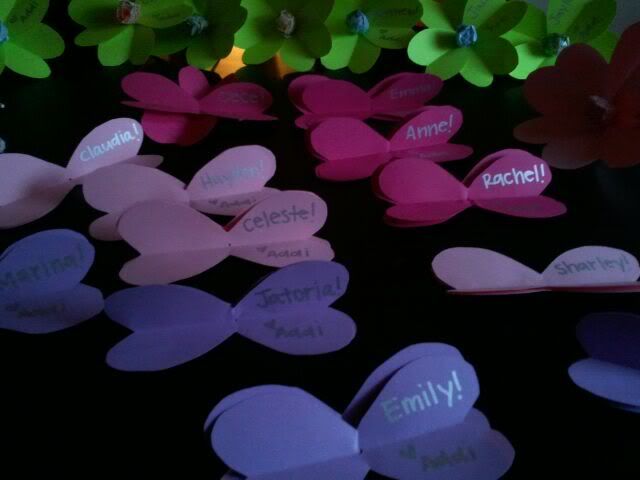 we organized them so it would be easier to
get them all done- we had 24 to do!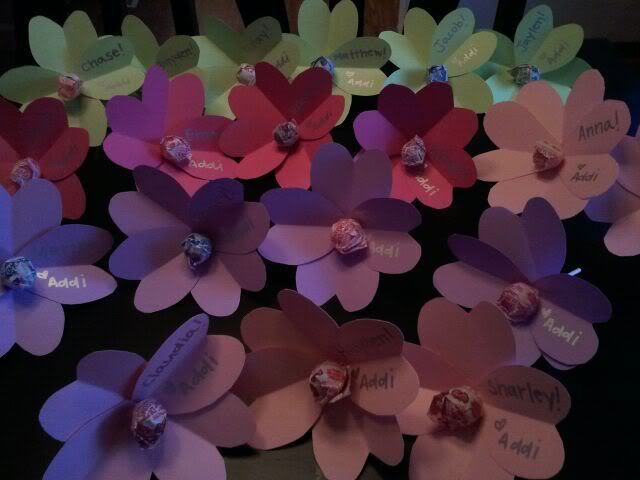 and voila-
Adriana absolutely loves them!
You can totally follow
Martha's
way
which may be easier
I just found her instructions a little wonky
and ended up doing it my way like I did a couple of years ago.
they turned out just as lovely!
<3
happy almost Valentine's day.